Market 1st Nanotech Bird's Nest
High Purity . High Absorption
Less is More
High Concentration
Drink with Confidence
Highly Accreditated
to bring the miraculous benefits to mankind throughout their life.
Combining cutting-edge Nanotechnology
+
Well-known traditional tonic – Edible Bird's Nest.
"Sialic Acid" can be maximized for human body absorption.
7 days to experience the miraculous effects.
This is how the "SialicMax" named.
For Pregnancy Planning
Improves Preconception Health
Studies have shown that sialic acid in the uterus facilitates sperm survival and implantation of blastocysts onto the uterine wall.
Give yourself a boost by taking sialic acid to better nourish yourself for pregnancy.
For Babies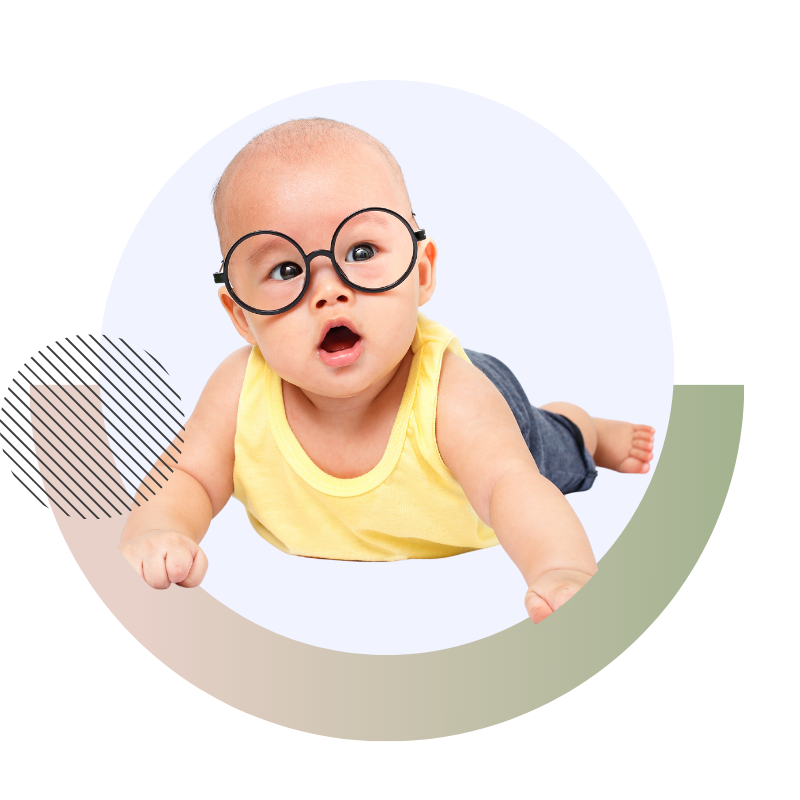 Enhances Brain Development
Sialic acid is abundant in the human brain. Dietary intake of Sialic acid improves foetal neural development and early stages of memory formation in babies.
Improves Nutritional Quality of Breastmilk
Colostrum is the best nourishment for a new-born and is known to naturally contain high concentrations of Sialic acid.

Dietary supplementation of Sialic acid by lactating moms improves the quality of breast milk as well as the growth and cognitive development of infants.
For Mommies
Reduces Pregnancy Fatigue
A mother's nourishment of essential nutrients for a growing baby often results in fatigue.
The extra nutrition offered by SialicMax improves sleep quality and reduces morning sickness, bringing positive energy into your life.
Speeds up Postpartum Recovery
SialicMax speeds up postnatal recovery by regulating cell-cell interaction and accelerating muscle development, healing you from inside-out!
Check out more true stories!